Booking Virtual Entertainment
Go digital and connect online with innovative and engaging virtual entertainment
Stay one step ahead with the latest leap forward in the events industry. Virtual technology is launching entertainment in an exciting new direction. Our ever-growing array of virtual entertainment options, from mind-blowing magicians to inspiring keynote speakers, are ready to combat screen fatigue and increase engagement. 
Virtual events encompass everything from immersive virtual environments and event spaces to remote team calls via Zoom, Google Meets, Skype and more. The key to a successful virtual event is engagement and we have the creative content to captivate an online audience and encourage interaction. 
Keep up with this latest trend and impress by hosting a virtual event.
Request a call back
&nbsp
QUICK QUOTE
Festive Virtual Workshops and Experiences
Engaging and interactive Festive Holiday themed workshops - Perfect for team building and sprinkling some Christmas joy throughout your virtual team. 5 of our most popular interactive virtual Christmas workshops... Perfect for group socials and team building activities to spread the holiday spirit throughout your virtual team.
Virtual Food and Drink Experiences
Enjoy cocktail making or wine tasting with our online food and drink workshops! Ingredients can either be sent to your guests in advance or guests can be provided with a shopping list prior to the experience. Here are our top 5 Virtual food and drink experiences...
Virtual Entertainment For Online Events
Our entertainment experiences are designed for online audiences and use interactive elements to break the boundaries of virtual space.
Entertainment ideas for a Virtual Party
2020 is the year of the Virtual Party. Let us produce your entire virtual party for you. Speak to our team of experts today! 5 of our most popular Virtual Entertainment ideas for your online party...
Virtual Bands, Musicians and DJs
Share the gift of music online with our world-class virtual musicians. From online concerts to live-streamed DJ's we can guarantee guests will be entertained
Virtual Masterclass - Learn from one of our leading industry experts
Become inspired and learn from one of the world's leading experts in our Virtual Masterclass sessions. Here are our top 5...
Virtual Team Experience - Virtual Team Building
Our virtual team building experiences are perfect for creating a virtual community. Our team will interact and engage with your guests, reinforcing your brand values to promote togetherness.
Educational and Entertaining - Virtual activities that add value
Many of our clients are wanting a virtual entertaining experience that also will teach their audiences a new skill. Here are our top 5 interactive virtual experiences...
CASE STUDY:

Happy Hour

In these changing times, we've explored online alternatives as potential entertainment solutions to fulfill our client's needs. One of the most successful and popular experiences so far, has to be our Virtual Flair Bartending and one dashing debonair, in particular, springs to mind. Our corporate client regularly delights their regional teams across the US with live entertainment. To continue to do so, our Flair Bartender recently hosted a string of online happy hours with tips and tricks for flipping-good fun.

Our award-winning cocktail maker recommended a list of delicious cocktails that are easy to make at home which our client then shortlisted. The mixologist guided guests as they created their chosen cocktails and performed spectacular displays of flair and finesse via Zoom. Guests could interact with our charming bartender, make specific requests and ask questions about all things cocktails! With a little music in the background, Virtual Flair Bartending creates that dearly-missed buzz of being at an actual bar but from the comfort of your own home.

As well as 'Quarantini' cocktails with colleagues, we've explored alternative collective experiences with the same client, including culinary workshops and wine tasting. Both of which can also be hosted online via Zoom. The possibilities for virtual are endless!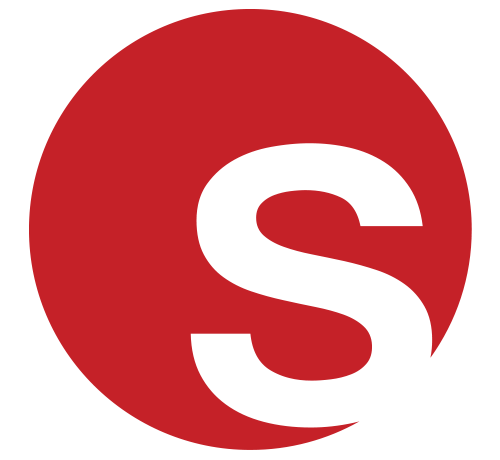 ENTERTAINMENT NEWS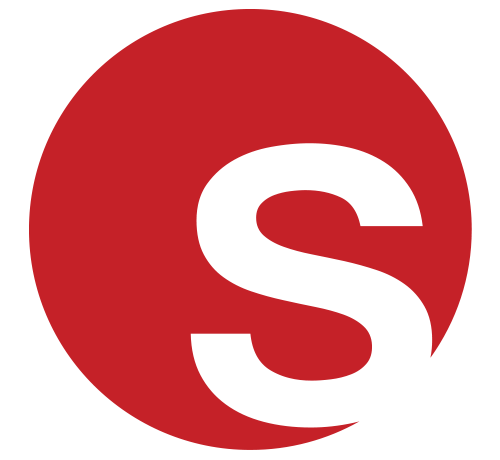 The Virtual Taste Sensation
The Virtual Taste Sensation
The Virtual Tasting Activity Trending Right Now
Grace Henley
|
02/12/2020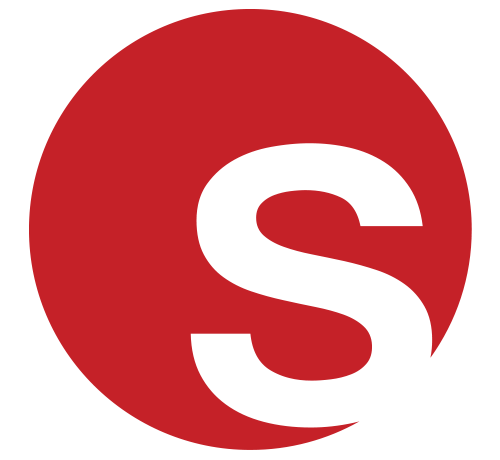 Clients Share Their Favourite Virtual Moments
Clients Share Their Favourite Virtual Moments
Virtual Entertainment Testimonials From Top Clients
Grace Henley
|
25/11/2020
RECEIVE UPDATES ON OUR LATEST ACTS AND NEWS
We will send you monthly updates featuring some of our new and exciting acts, entertainment trends and latest news.