CONTACT US
QUOTE REQUEST
Please supply us with the information we need to find the right entertainment for you. Alternatively you can email us at info@scarlettentertainment.com.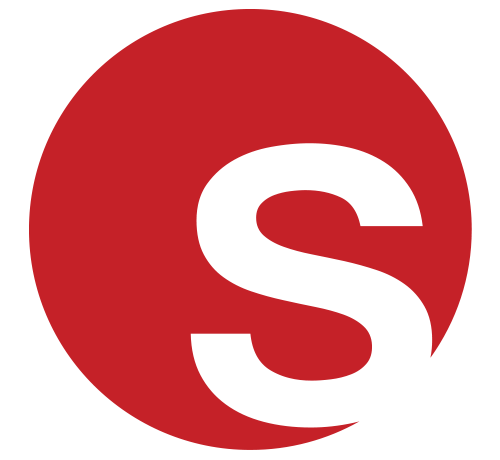 UK OFFICE
Scarlett Entertainment & Management LTD
30-32 Courtenay Street
Newton Abbot
Devon
United Kingdom
TQ12 2DT
Registered Number: 07572914
Tel: +44 1626 572072
Email: info@scarlettentertainment.com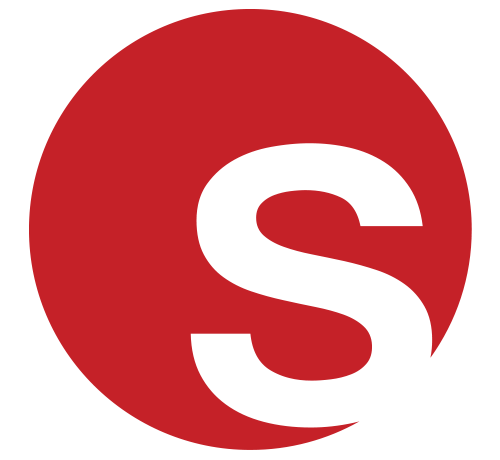 LAS VEGAS OFFICE
Scarlett Entertainment Inc
5550 Painted Mirage Rd, Suite 320
Las Vegas
New York
United States
NV 89149
Registered Number: E0196212015-1
Tel: +1.702.563.4452
Email: vegas@scarlettentertainment.com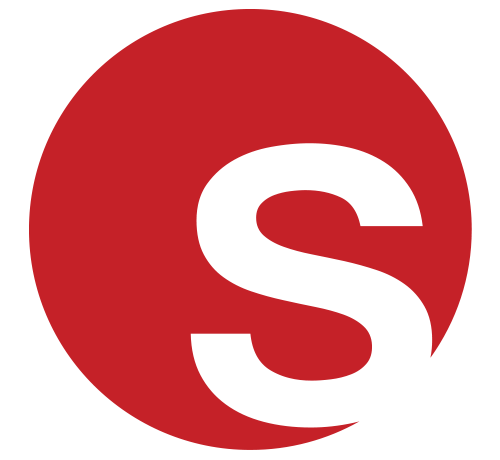 UAE OFFICE
Scarlett Entertainment LLC
2307 Concord Tower
Media City
Dubai
United Arab Emirates
Trade License Number: 797661
Tel: +971 (0)4 874 5360
Email: me@scarlettentertainment.com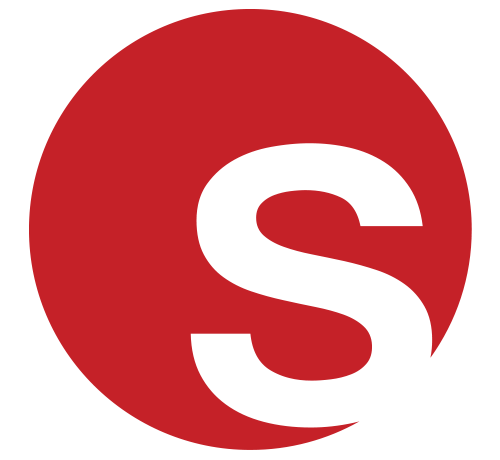 NEW YORK OFFICE
Scarlett Entertainment Inc
400 East 55th St
Suite 14C
New York
United States
NY 10022
Registered Number: E0196212015-1
Tel: +1 646 4752123
Email: newyork@scarlettentertainment.com

RECEIVE UPDATES ON OUR LATEST ACTS AND NEWS
We will send you monthly updates featuring some of our new and exciting acts, entertainment trends and latest news.